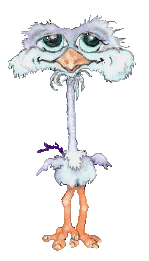 "Don't forget to check out my Tiger Award, Just for you!"






















"Let me know if you'd like to Exchange Banners!!"
"If you would like one of my sites banners, please go here!"


---
---
Please Don't forget to sign my guestbook before you leave!!! ;-)
I'd love to know were here, and have a chance to visit or write to you ;-)

---
To ALL of you folks who may think you can't create your own web site, think it might be too difficult??
Visit Draac's, and you won't be thinking this way for long!! ;-)

---

Bring me to the TOP of the menu!

"Welcome To My World"
"Help save the planet and our animals" Just click below, and send a free greeting card. This is a wonderful site!!"